PICO CLUB FLYING MATES
It is always a lot more fun to fly with someone than on your own, you can share stories and you can keep an eye out for each other in case you have to "outland".
Many of our club members have been flying since the conception of the sport so there is no shortage of experience for new pilots to draw upon. Our club safety officers and club mentors are always willing to help with advice.

Passionate About Powered Paragliding.
COME FLY WITH US

CLUB FLYING MATES




SIMON (WILLSY) WILLS
HGFA SENIOR SAFETY OFFICER
Lives in Whittlesea, Victoria
Ph: 0418 554 872






DALE HUGGARD
HGFA SENIOR SAFETY OFFICER
Lives in Ardmona, Victoria
Ph: 0417 366 632




JUSTIN SHAW
HGFA SENIOR SAFETY OFFICER
HGFA APPRENTICE FLIGHT INSTRUCTOR
Lives in Knowsley, Victoria
Ph: 0407 884 351






MIKE FORWOOD
Lives in Tyers, Victoria
Ph: 0427 310 686





ANDREW McCARTHY
Lives in Geelong, Victoria
Ph: 0438 062 596






JEFF HOFFMAN
HGFA SAFETY OFFICER
Lives in Milbrulong, NSW
Ph: (02) 6920 6233





SCOTTY DUNCAN
Lives in Newcastle, NSW
Ph: 0433 606 317






JOHN (JJ) JABLONSKI
Lives in Bathurst, NSW
Ph: 0407 935 785





ANDREW POLIDANO
HGFA CHIEF FLYING INSTRUCTOR
Lives in Ballina, NSW
Ph: 0428 666 843




BOB BAUER
Lives in Airlie Beach, QLD
Ph: 0417 757 970





CHRIS ALLEN
Lives in Nth Brisbane, QLD
Ph: 0439 787 483





JACK FARRELL
Lives in Mooroopna, Victoria
Ph: 0418 570 121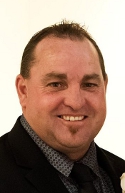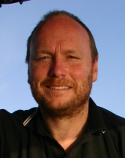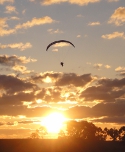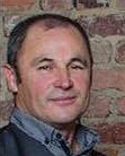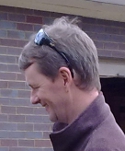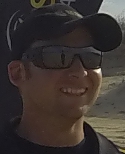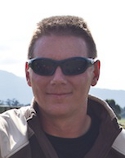 Where You Can Fly

As we are aircraft we are limited as to where we can legally launch, land and fly. Here's some info to help you select the right places.

More Info

Club Flying Mates

It is always a lot more fun to fly with someone than on your own, you can share stories and you can keep an eye out for each other in case you have to "outland"

Select

Links

Here are some links to paramotoring information including weather sites and media. As well as a list of Australian PPG clubs.

Select